$20.00
NZD
Category: New Zealand | Reading Level: very good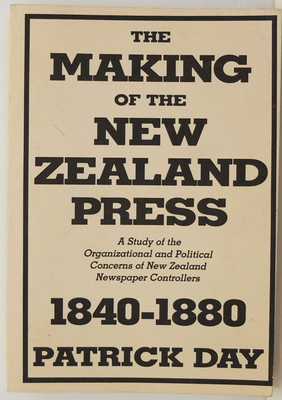 $14.00
NZD
Category: New Zealand | Reading Level: very good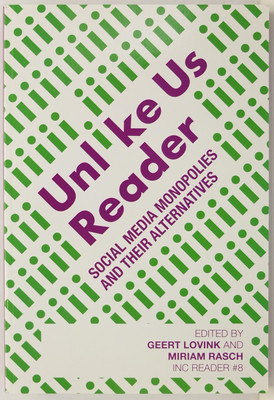 $20.00
NZD
Category: Media | Reading Level: very good
The Unlike Us Reader offers a critical examination of social media, bringing together theoretical essays, personal discussions, and artistic manifestos. How can we understand the social media we use every day, or consciously choose not to use? We know very well that monopolies control social media, but what are the alternatives? While Facebook continues to increase its user population and combines loose privacy restrictions with control over data, many researchers, programmers, and activists turn towards designing a decentralized future. Through understanding the big networks from within, be it by philosophy or art, new perspectives emerge. Unlike Us is a research network of artists, designers, scholars, activists, and programmers, with the aim to combine a critique of the dominant social media platforms with work on 'alternatives in social media', through workshops, conferences, online dialogues, and publications. Everyone is invited to be a part of the public discussion on how we want to shape the network architectures and the future of social networks we are using so intensely. ...Show more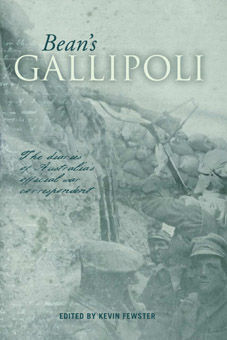 $20.00
NZD
Category: World War I | Reading Level: very good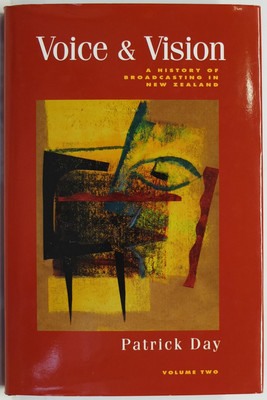 $35.00
NZD
Category: New Zealand | Reading Level: very good
This is the second volume of the history of broadcasting commissioned by the Broadcasting History Trust. It runs from 1950 to the present day and covers a complex and fast-changing period of development and expansion. It focuses on the political and institutional history.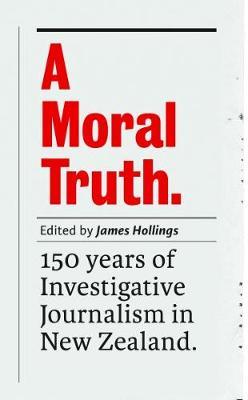 $20.00
NZD
Category: New Zealand | Reading Level: very good
New Zealand has a long and rich tradition of journalism that holds power to account, and that goes beyond allegation and denial to reveal hidden truths. That journalism also bears witness and investigates ideas, exposes systemic problems and insists on government action, and goes beyond allegation and d enial to get to the truth of issues. This compelling anthology of pieces, dating from the war in the Waikato to recent investigations, features the work of some of this country's finest investigative journalists, from Robyn Hyde and Pat Booth to Sandra Coney and Phillida Bunkle, Mike White, Jon Stephenson, Nicky Hager and Phil Kitchin. ...Show more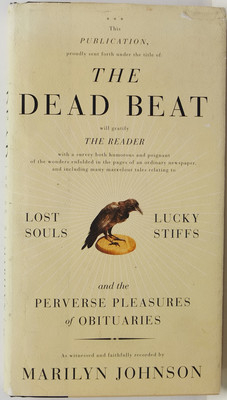 $12.00
NZD
Category: Media | Reading Level: very good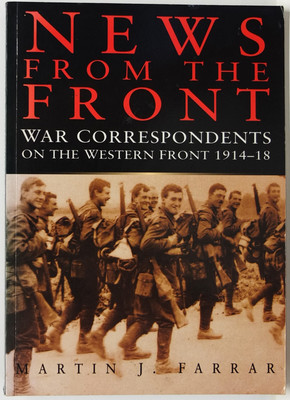 $15.00
NZD
Category: World War I | Reading Level: good-very good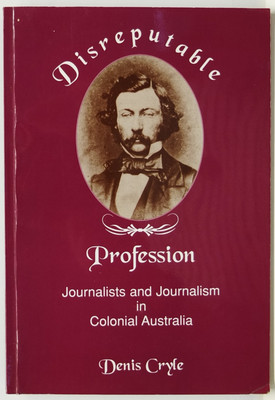 $14.00
NZD
Category: Australia | Reading Level: good-very good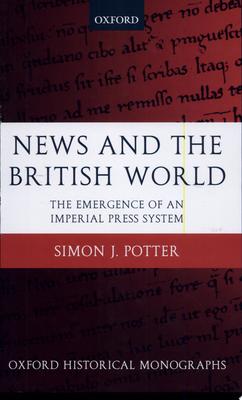 $20.00
NZD
Category: United Kingdom | Series: Oxford Historical Monographs | Reading Level: good-very good
During the late nineteenth and early twentieth centuries, Britain, Canada, Australia, New Zealand, and South Africa were increasingly drawn together by an imperial press system. This is the first scholarly study of the development of that system. Revealed to contemporaries by the South African War, the basis on which the system would develop soon became the focus for debate. Commercial organizations, including newspaper combinations and news agencies such asReuters, fought to protect their interests, while 'ccnstructive imperialists' attempted to enlist the power of the state to strrengthen the system. Debate culminated in fierce controversies over state censorship and propaganda during and after the First World War.Based on extensive archival research, this study addresses crucial themes, including the impact of empire on the press, Britain's imperial experience, and the idea of a 'British world.' Challenging earlier nationalist accounts, Dr Potter draws out the ambiguous impact of the imperial press system on local, national, and imperial identities. ...Show more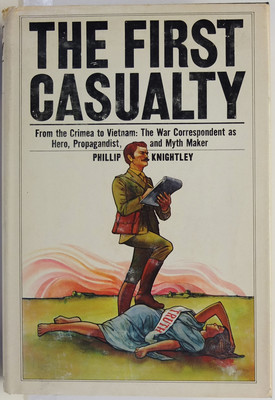 $20.00
NZD
Category: Media | Reading Level: very good
Explores repressive political and military influences upon and the truthfulness of the coverage of wars of the past one hundred twenty years by reporters around the world -- Amazon.com.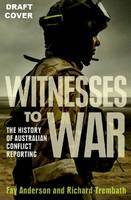 $14.00
NZD
Category: Australia | Reading Level: very good
'Witnesses to War' is a landmark history of Australian war journalism that covers the major conflicts of the 20th Century: World War I, World War II, Vietnam and Bosnia through to recent and ongoing wars in Iraq and Afghanistan. 'Witnesses to War' looks at how journalists reported the horrors and politi cs of war, the rise of the celebrity journalist, issues of censorship and the ethics of 'embedding'. Interviews with leading war correspondents including John Pilger, Paul McGeough and Chris Masters reveal the challenges of covering wars and how they personally deal with the violence they witness. Many describe becoming desensitised to the horror. Many other journalists are permanently marked by it. ...Show more