$8.00
NZD
Category: Biography | Reading Level: good
*AS HEARD ON BBC RADIO 2 FACT NOT FICTION BOOKCLUB AND READ BY BILL NIGHY ON AUDIO* 'I was hoping against hope that the penguin would survive because as of that instant he had a name, and with his name came the beginning of a bond which would last a life-time' Tom Michell is in his roaring twenties: sin gle, free-spirited and seeking adventure. He has a plane ticket to South America, a teaching position in a prestigious Argentine boarding school, and endless summer holidays. He even has a motorbike, Che Guevara style. What he doesn't need is a pet. What he really doesn't need is a pet penguin. Set against Argentina's turbulent years following the collapse of the corrupt Per nist regime, this is the heart-warming story of Juan Salvador the penguin, rescued by Tom from an oil slick in Uruguay just days before a new term. When the bird refuses to leave Tom's side, the young teacher has no choice but to smuggle it across the border, through customs, and back to school. Whether it's as the rugby team's mascot, the housekeeper's confidant, the host at Tom's parties or the most flamboyant swimming coach in world history, Juan Salvador transforms the lives of all he meets - in particular one homesick school boy. And as for Tom, he discovers in Juan Salvador a compadre like no other... The Penguin Lessons is a unique and moving true story which has captured imaginations around the globe - for all those who dreamed as a child they might one day talk to the animals. ...Show more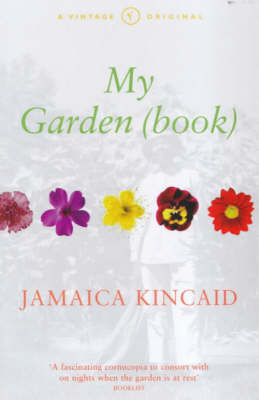 $8.00
NZD
Category: Gardening | Reading Level: good
Kincaid gathers all that she loves about gardening and examines it generously, passionately and with sharp, idiosyncratic discrimination. She also examines the implications of the English formal garden in colonised countries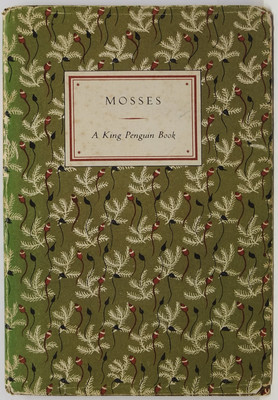 $4.00
NZD
Category: Natural History | Reading Level: good
Two in the Bush is a record of the six-month journey which took Gerald Durrell, his wife Jacquie, and two cameramen through New Zealand, Australia and Malaya. The object was, first, to see what was being done about the conservation of wild life in these countries, and, secondly, to make a series of tele vision films for the BBC. They were introduced to many rare and remarkable animals - Royal Albatrosses, Tuataras, Duck-Billed Platypuses, Flying Lizards and Long-Nosed Bandicoots, as well as to some equally unusual humans. Anyone who has read The Overloaded Ark, The Bafut Beagles or The Whispering Land will have enjoyed Gerald Durrell's enthusiastic adventuring and his delight in the absurdity of the situations in which he finds himself. His observation of animal - and human - behaviour is always informative and often hilarious. 'Delightfully readable and often very funny.' Daily Mail 'An account of Gerald Durrell's tour of New Zealand, Australia and Malaya in search of rarities . . . Easy to read, difficult to put down, with many vivid sidelights on the human side of the expedition. This absorbing narrative reveals the ardours, ironies and disappointments, the organizational miracles and the hilarious human mishaps . . .' Maurice Wiggin, Sunday Times 'Mr Durrell has the knack of writing about animals and their antics with tremendous affection and enthusiasm, but without sentimentality.' Sunday Telegraph 'Will delight his fans and armchair naturalists everywhere.' Evening Standard ...Show more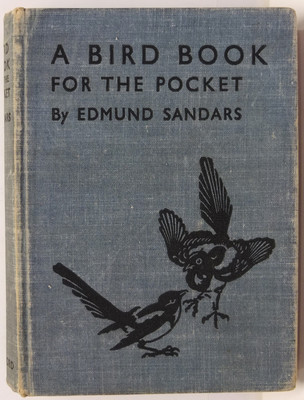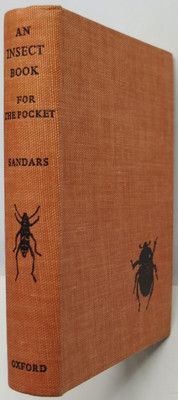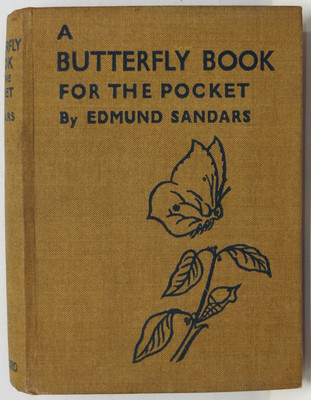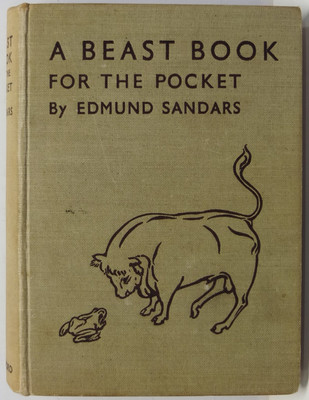 $10.00
NZD
Category: Natural History | Series: Books for the pocket | Reading Level: very good
A Beast Book for the Pocket: The vertebrates of Britain, wild and domestic other than birds and fishes.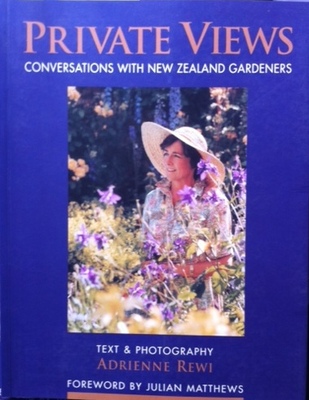 $15.00
NZD
Category: Gardening | Reading Level: very good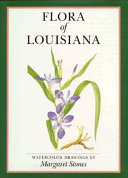 $30.00
NZD
Category: Artists | Reading Level: very good
Many years ago, during a long, confining illness in her native Australia, Margaret Stones whiled away the hours drawing the wildflowers friends placed at her bedside. Today she is acclaimed as one of the world's most distinguished botanical artists. Stones served for twenty-five years as the principal i llustrator for Curtis's Botanical Magazine, contributing more than 400 drawings. She has also completed a six-volume illustrated work, The Endemic Flora of Tasmania, and has worked under commission for the Royal Botanical Gardens at Kew, England, the Royal Horticultural Society of England, and similar institutions the world over.In 1976, as part of the United States' bicentennial celebration, Louisiana State University commissioned Stones to execute six watercolor renderings of Louisiana flora. This initial project was so successful that Stones was asked to draw a much larger number of the state's native plants. Today Stones has completed more than 200 watercolors, all of which are maintained in the LSU Libraries' E. A. McIlhenny Natural History Collection. The drawings represent not only a collection of exquisite botanical art but an accurate scientific record of Louisiana's lush, varied, and beautiful flora.Flora of Louisiana reproduces the great bulk of Stones's collection. The volume contains more than 200 pages of full-color and black-and-white illustrations. Each drawing is accompanied by a short text that gives information about the plant, including a physical description and details about habitat and growing conditions.The publications of Flora of Louisiana is set to coincide with the first of several international exhibitions of Stones's drawings, beginning in April, 1991. ...Show more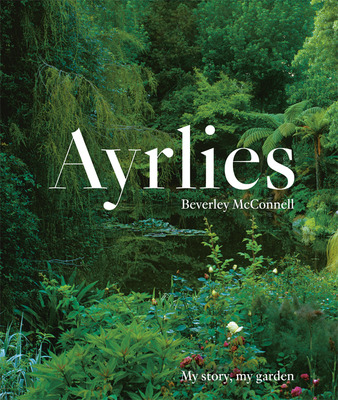 Ayrlies
by Beverley McConnell
$30.00
NZD
Category: Gardening | Reading Level: very good
A garden is never complete but Ayrlies, one of only a select few New Zealand gardens of international significance, is the star of 'Ayrlies, my story, my garden' written by Bev McConnell about her life, her family and five decades spent in creating this outstanding garden.