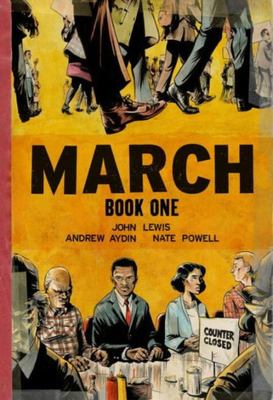 March Book 1
by John Lewis; Andrew Aydin; Nate Powell (Illustrator)
$14.00
NZD
Category: Graphic Novels | Series: March Ser. | Reading Level: very good
The award-winning, #1 New York Times bestselling trilogy is complete Celebrate with this commemorative set containing all three volumes of March in a stunning new slipcase designed by Nate Powell and Chris Ross and colored by Jos Villarrubia.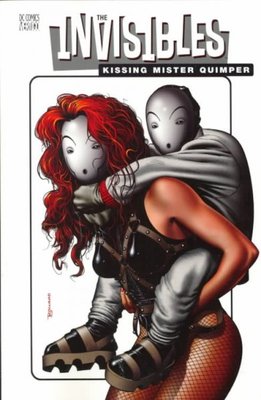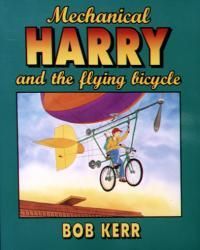 $20.00
NZD
Category: Picture Books | Reading Level: very good
Harry Newton's grandmother needs his help to cut wood for the winter, so he jumps on his flying bicycle to go and help her. On the way though, he's blown off-course and crashlands on a deserted island - with only his pocket knife, an axe, a saw and his cat. How will Harry get out of this one? 'For any t hwarted mad scientist, this is a book to revel in. Highly recommended.'- Reading Time ...Show more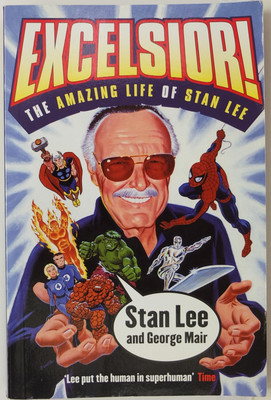 $14.00
NZD
Category: Artists | Reading Level: very good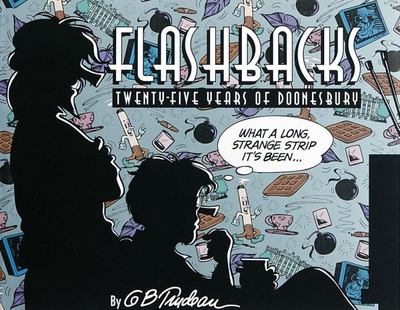 $16.00
NZD
Category: Humour | Series: Doonesbury Ser. | Reading Level: very good
The creator of Doonesbury offers reflections on his sometimes controversial cartoon creations, along with his favorite and most-talked-about strips from the past twenty-five years.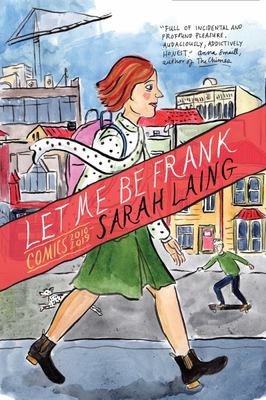 $20.00
NZD
Category: Graphic Novels | Reading Level: very good
Let Me Be Frank brings Sarah Laing's popular autobiographical comic series together for the first time. Sarah Laing began blogging her comics in 2009 as a way to shed light on her fiction writing and to record life before it evaporated. The comics soon had a large audience, eager for the next installmen t about Sarah's parenting fails and successes, writing, her obsession with Katherine Mansfield, her family's history, pet mice, sex, clothes and more. Let Me Be Frank is a witty, whip-smart comic collection that is ever disarmingly frank. ...Show more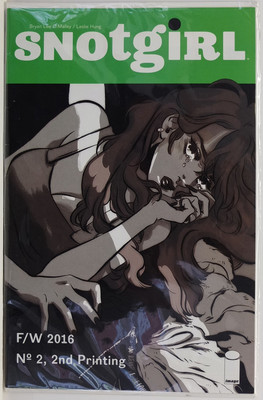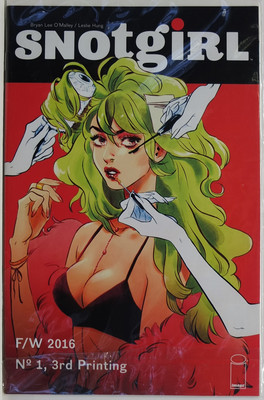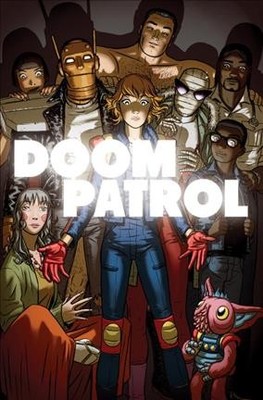 Doom Patrol Vol 2
by Nick (ILT) Gerard; Derington Way
$10.00
NZD
Category: Graphic Novels | Series: Doom Patrol | Reading Level: very good
Flex Mentallo, Robotman, Rebis, Crazy Jane and more are back to twist minds and take control. The most prevailing question in Vol. 2? What is S**t, and why is everyone eating it? Cliff doesn't like it, but Casey can't get enough. Sure, Cliff doesn't like a lot of stuff, but that doesn't mean he's wrong to be suspicious this time around. Meanwhile, we find out where Lotion the cat got off to, and how his journey has changed him. Life on the streets has made him an entirely different animal! The spirit of Grant Morrison's groundbreaking DOOM PATROL is captured in this debut series starring the cult-favorite misfits as a part of Gerard Way's new Young Animal imprint. Collects issues #7-12. DOOM PATROL is the flagship title of Young Animal--a four-book grassroots mature reader imprint, creatively spearheaded by Gerard Way, bridging the gap between the DCU and Vertigo, and focusing on the juxtaposition between visual and thematic storytelling. ...Show more