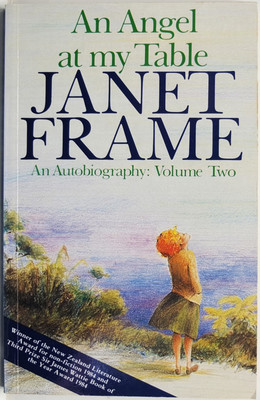 $15.00
NZD
Category: New Zealand Literature | Reading Level: very good
The autobiography of New Zealand's most significant writerNew Zealand's preeminent writer Janet Frame brings the skill of an extraordinary novelist and poet to these vivid and haunting recollections, gathered here for the first time in a single volume. From a childhood and adolescence spent in a poor bu t intellectually intense railway family, through life as a student, and years of incarceration in mental hospitals, eventually followed by her entry into the saving world of writers and the "Mirror City" that sustains them, we are given not only a record of the events of a life, but also "the transformation of ordinary facts and ideas into a shining palace of mirrors." Frame's journey of self-discovery, from New Zealand to London, to Paris and Barcelona, and then home again, is a heartfelt and courageous account of a writer's beginnings as well as one woman's personal struggle to survive. This book contains selections from the long out-of-print collection entitled Janet Frame: An Autobiography (George Brazillier, 1991), which itself was originally published in three volumes: To the Is-land, An Angel at My Table, and The Envoy from Mirror City. ...Show more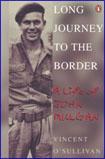 $20.00
NZD
Category: New Zealand Literature | Reading Level: very good
Shortlisted for the 2004 NZ Montana Book award, Biography section. Author of the classic novel Man Alone, John Mulgan emerges from this penetrating biography as a man who spoke for the generation that grew up between the wars, overshadowed by one and matured in another. From one perspective he was a gla morous figure - handsome, gifted, good at whatever he took up. From another the darker threads begin to dominate - from the sharp political concerns that saw little to celebrate, the commitment to ordinary decencies that he felt even war would not necessarily preserve, to his final years in Greece, the country that confirmed his deepest values yet helped provoke the final decision to take his own life.Vincent O'Sullivan draws on a large collection of personal papers, official records, and contemporary memoirs for this vivid portrait of a man who remains enduringly fascinating, emblematic of so much in his country and of his time. ...Show more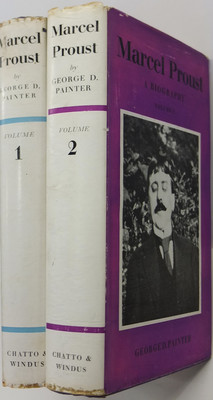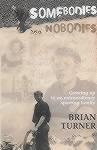 $15.00
NZD
Category: Literary biography | Reading Level: good
Longlisted, Montana New Zealand Book Awards, 2003 (Non-Fiction: Biography Section) This is the story of a typical Dunedin childhood, surrounded by 'nobodies' - an extended family of eccentric grandparents and uncles, cousins and neighbours - who made a huge impact on a young mind.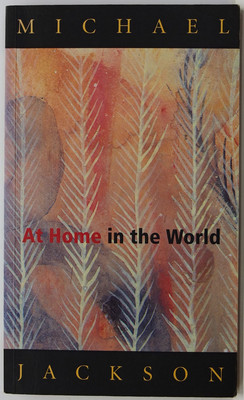 $15.00
NZD
Category: Literary biography | Reading Level: good
"[An] important, exquisitely crafted book. . . notable for its innovative ethnography, philosophic acumen, and intricate portrayal of an aboriginal people."--Robert Desjarlais, "American Anthropologist""Jackson provides qualitative ethnographic research and studies of 'home' with a model to be emulated. He casts his net wide and captures lived experience as well as words can harvest."--Paul Benson, "Anthropology and Humanism" ...Show more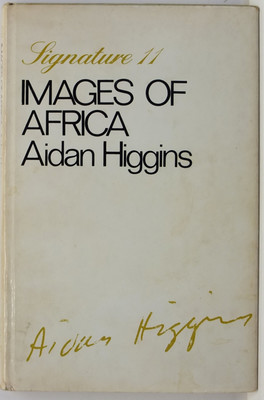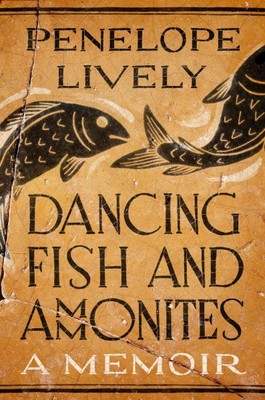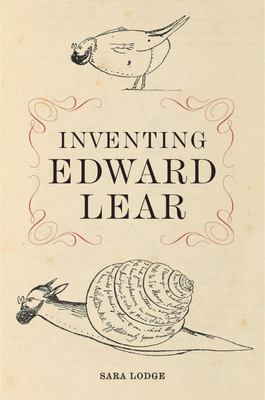 $30.00
NZD
Category: Literary biography | Reading Level: near fine
Edward Lear--the father of nonsense--wrote some of the best-loved poems in English. He was also admired as a naturalist, landscape painter, travel writer, and composer. Awkward but funny, absurdly sympathetic, Lear invented himself as a Victorian character. Sara Lodge offers a moving account of one of t he era's most influential creative figures. ...Show more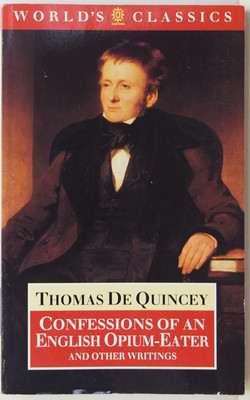 $8.00
NZD
Category: Literary biography | Series: The\World's Classics Ser. | Reading Level: very good
This selection of De Quincey's writings includes the title piece--his most famous work--as well as "On the Knocking at the Gate in Macbeth," "The English Mail-Coach," and the Suspiria de Profundis.