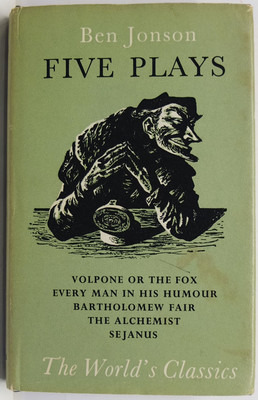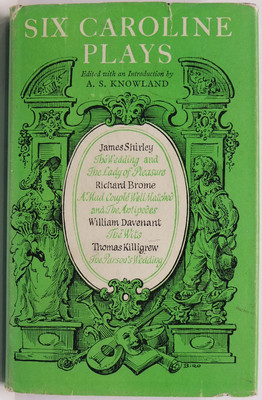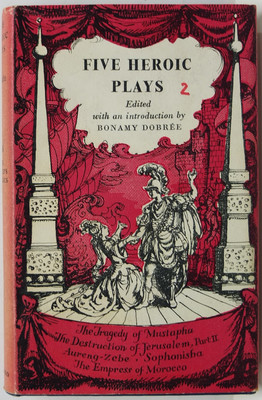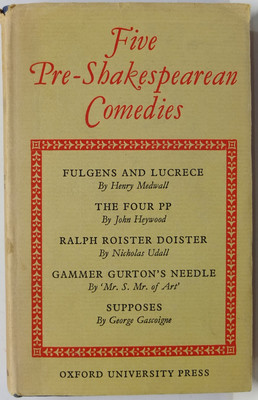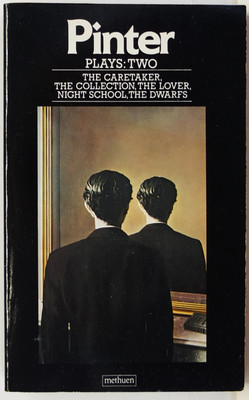 $8.00
NZD
Category: Drama | Reading Level: very good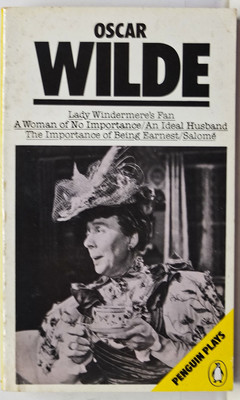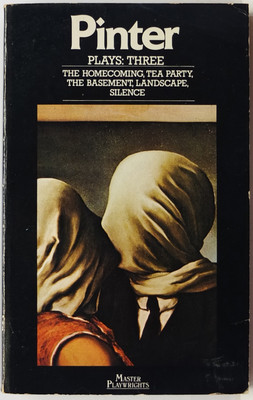 $8.00
NZD
Category: Drama | Reading Level: very good
Contains the full-length play "The homecoming" (staged in 1965), as well as four shorter plays written in the same period. Also included is the short story version of "Tea party" and six review sketches. Introducing the volume is the author's memoir of the actor-manager, Anew McMaster, which casts some light on Pinter's early days as an actor. ...Show more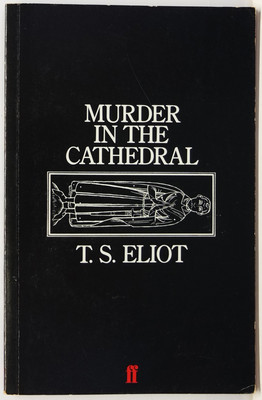 $6.00
NZD
Category: Drama
Murder in the Cathedral, written for the Canterbury Festival on 1935, was the first high point on T. S. Eliot's dramatic achievement. It remains one of the great plays of the century. Like Greek drama, its theme and form are rooted in religion and ritual purgation and renewal, and it was this return to the earliest sources of drama that brought poetry triumphantly back to the English stage. ...Show more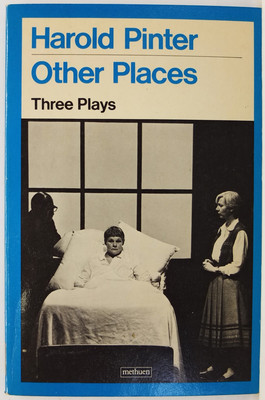 $8.00
NZD
Category: Drama | Series: Modern Plays Ser. | Reading Level: very good
Deborah was a lively 16-year-old and part of a close-knit family when she fell victim to sleeping sickness. Twenty-nine years later, having been watched over throughout by the same doctor, she comes to life and gradually tries to adjust to the world around her.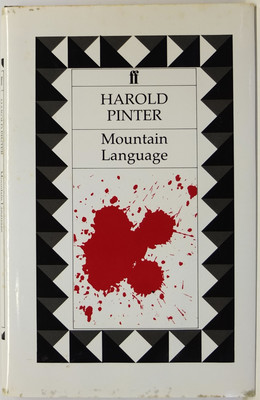 $12.00
NZD
Category: Drama | Reading Level: good-very good
Focusing on the brutalities of a society which forbids a minority of its population to speak in their own language, it is a play of few words which add up to an eloquent indictment of the banning of any human utterance.'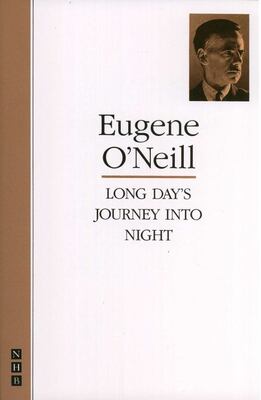 $10.00
NZD
Category: Drama | Reading Level: very good
Written around 1940, but not staged until 1956, this autobiographical work by the Nobel Prize-winning playwright recreates his own family experience, in an attempt to understand himself and those to whom he was tied by fate and love. This is the complete text, with a critical introduction.
$8.00
NZD
Category: Drama | Series: Methuen Student Editions Ser. | Reading Level: good
This Student Edition of Brecht's classic dramatisation of the conflict over possession of a child features an extensive introduction and commentary that includes a plot summary, discussion of the context, themes, characters, style and language as well as questions for further study and notes on words an d phrases in the text. It is the perfect edition for students of theatre and literature. Brecht projects an ancient Chinese story onto a realistic setting in Soviet Georgia. In a theme that echoes the Judgment of Solomon, two women argue over the possession of a child; thanks to the unruly judge, Azdak (one of Brecht's most vivid creations) natural justice is done and the peasant Grusha keeps the child she loves, even though she is not its mother. Written in exile in the United States during the Second World War, The Caucasian Chalk Circle is a politically-charged, much-revived and complex example of Brecht's epic theatre. This volume contains expert notes on the author's life and work, historical and political background to the play, photographs from stage productions and a glossary of difficult words and phrases. It features the acclaimed translation by James and Tania Stern with W. H. Auden. ...Show more