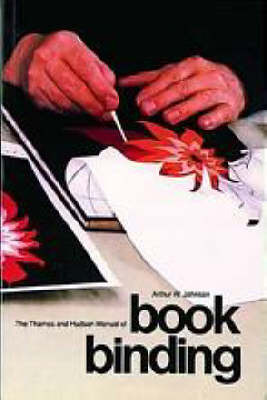 $16.00
NZD
Category: Books About Books | Series: Thames & Hudson Manuals | Reading Level: very good
Recounts the battle between Custer's cavalry and the united forces of the Sioux nation and describes what impact the battle had on the future of the Indians.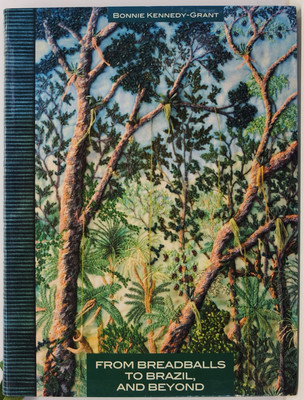 $15.00
NZD
Category: New Zealand | Reading Level: very good
This is not your average embroidery book. It is a delightful collection of craft, embroidery and patchwork inspirations interspersed with anecdotes, snippets of history and personal recollections. "Eclectic, eccentric and enchanting, Bonnie Kennedy-Grant's embroidery and sewing transcend ordinary work t o become art. Her eye for colour is natural, her taste exquisite, her skill extraordinary" Shonagh Koea "When you pick up this book, with its intriguing freestyle Amazon rainforest embroidery on the cover, you want to open it up and see what is inside – and what a treasure chest it is!" Ngaire Douglas – Wanganui Chronicle – August 21, 2004 "Magnificently beautiful and charmingly idiosyncratic" Weekend Herald – Canvas – August 21-22, 2004 "Bonnie is a storyteller from way back. This book is written to inspire imagination and to ignite the creative desire through pictures and words as Bonnie shares wonderful stories and personal recollections." Louise Davidson – The Northern Advocate, Whangarei - 12 August 2004 "The well-illustrated volume gives heaps of how-to information on a wide range of embroidered and quilted objects – including the dough beads hinted at in the title – and a good infusion of needlework history. It also chronicles a childhood in Africa and a long and happy marriage." Ann Packer – The Dominion Post 4 August 2004 "Inveterate embroiderer and teacher Bonnie Kennedy-Grant charts her creative journey From Breadballs to Brazil, and Beyond from tiny decorative sculptures from bread made as a child through many forms of needlework and embroidery – quilting, patchwork, appliqué, stumpwork, flamestitch. She writes in a chatty style, as though talking to a friend, explaining what inspired certain projects and how she created them, and, in between revealing snippets of her life story, growing up in Africa, her family, her travels. This is not a how-to manual. Rather, with its numerous illustrations, it is a book to set the creative juices running." Charmian Smith – Otago Daily Times – 10 July 2004 ...Show more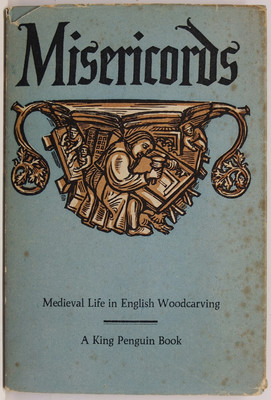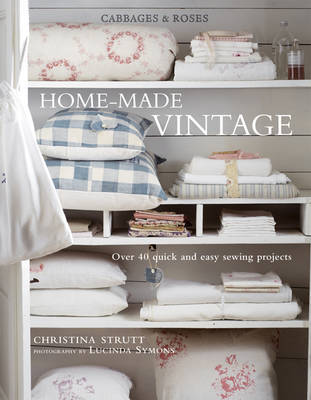 $16.00
NZD
$39.99
(59% off)
Category: Craft | Reading Level: very good
Offers 40 simple-sew projects to transform every room into the romantic retreat you've always wanted. This title shows readers how to make a wealth of projects for the kitchen and bathroom, conservatory and bedroom - and for giving as gifts as well.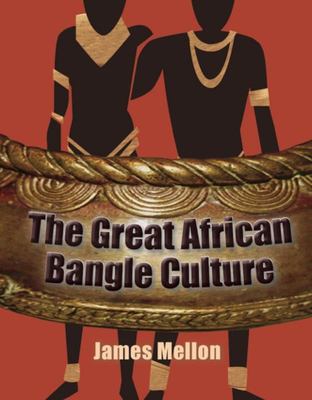 $16.00
NZD
Category: Craft | Reading Level: near fine
For more than 1000 years Africans from Senegal to the Cape wore bangles, lots of them. The bangle style was African and unique - chunky, weighty and solid. Their precious metal was not gold or silver but bronze. They established their own sophisticated technology. This once uniform decorative culture ha s almost disappeared. In this book, the beautiful, meaningful African bangle culture is recorded. ...Show more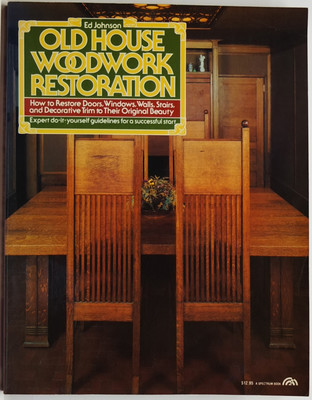 $14.00
NZD
Category: Craft | Reading Level: good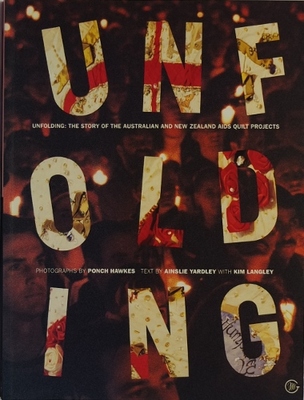 $25.00
NZD
Category: New Zealand | Reading Level: very good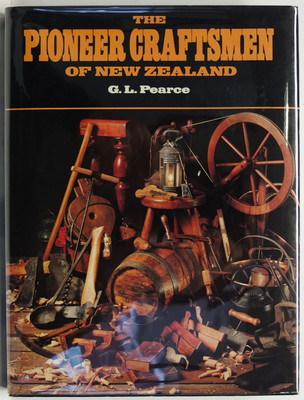 $40.00
NZD
Category: New Zealand | Reading Level: very good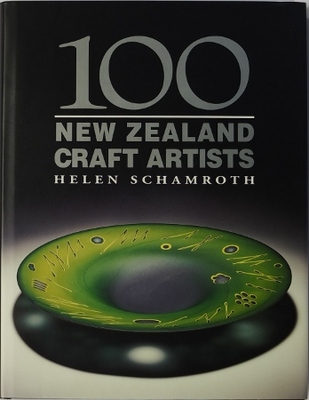 $75.00
NZD
Category: New Zealand | Reading Level: very good