$30.00
NZD
Category: Art | Reading Level: very good
Today curators are sometimes more famous than the artists whose work they curate, and curatorship involves more than choosing objects for an exhibition. The expansion of the curatorial field in recent decades has raised questions about exhibition-making itself and the politics of production, display, an d distribution. The Curatorial Conundrum looks at the burgeoning field of curatorship and tries to imagine its future. Indeed, practitioners and theorists consider a variety of futures: the future of curatorial education; the future of curatorial research; the future of curatorial and artistic practice; and the institutions that will make these other futures possible. The contributors examine the proliferation of graduate programs in curatorial studies over the last twenty years, and consider what can be taught without giving up what is precisely curatorial, within the ever-expanding parameters of curatorial practice in recent times. They discuss curating as collaborative research, asking what happens when exhibition operates as a mode of research in its own right. They explore curatorial practice as an exercise in questioning the world around us; and they speculate about what it will take to build new, innovative, and progressive curatorial research institutions. ContributorsNancy Adajania, Thomas Boutoux, Melanie Bouteloup, Nikita Yingqian Cai, Luis Camnitzer, Eddie Chambers, Zasha Colah, Galit Eilat, Annie Fletcher, Lia Gangitano, Liam Gillick, Vladimir Jeric, Koyo Kouoh, Miguel A. Lopez, Hans Ulrich Obrist, Paul O'Neill, Tobias Ostrander, Joao Ribas, Sarah Rifky, Peter J. Russo, Sumesh Sharma, Simon Sheikh, Lucy Steeds, Jeannine Tang, David Teh, Jelena Vesic Mick Wilson, Vivian Ziherl Copublished with the Center for Curatorial Studies Bard College/Luma Foundation ...Show more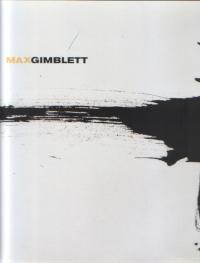 $60.00
NZD
Category: New Zealand | Reading Level: very good
This is the first major monograph on Max Gimblett and it provides an overview of his extraordinarily varied art practice as well as a glimpse of the man himself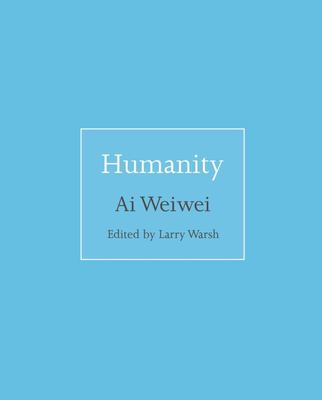 $8.00
NZD
Category: Artists | Series: ISMs Ser. | Reading Level: near fine
Writings on human life and the refugee crisis by the most important political artist of our time Ai Weiwei (b. 1957) is widely known as an artist across media: sculpture, installation, photography, performance, and architecture. He is also one of the world's most important artist-activists and a powerf ul documentary filmmaker. His work and art call attention to attacks on democracy and free speech, abuses of human rights, and human displacement--often on an epic, international scale. This collection of quotations demonstrates the range of Ai Weiwei's thinking on humanity and mass migration, issues that have occupied him for decades. Selected from articles, interviews, and conversations, Ai Weiwei's words speak to the profound urgency of the global refugee crisis, the resilience and vulnerability of the human condition, and the role of art in providing a voice for the voiceless. Select quotations from the book: "This problem has such a long history, a human history. We are all refugees somehow, somewhere, and at some moment." "Allowing borders to determine your thinking is incompatible with the modern era." "Art is about aesthetics, about morals, about our beliefs in humanity. Without that there is simply no art." "I don't care what all people think. My work belongs to the people who have no voice." ...Show more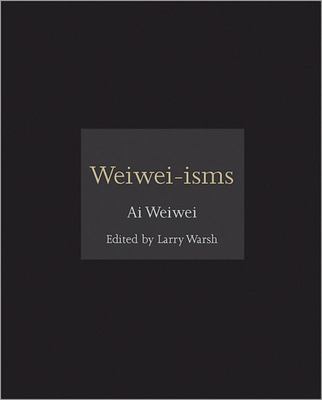 $8.00
NZD
Category: Artists | Series: ISMs Ser. | Reading Level: near fine
This collection of quotes demonstrates the elegant simplicity of Ai Weiwei's thoughts on key aspects of his art, politics, and life. A master at communicating powerful ideas in astonishingly few words, Ai Weiwei is known for his innovative use of social media to disseminate his views. The short quotatio ns presented here have been carefully selected from articles, tweets, and interviews given by this acclaimed Chinese artist and activist. The book is organized into six categories: freedom of expression; art and activism; government, power, and moral choices; the digital world; history, the historical moment, and the future; and personal reflections.   Together, these quotes span some of the most revealing moments of Ai Weiwei's eventful career--from his risky investigation into student deaths in the 2008 Sichuan earthquake to his arbitrary arrest in 2011--providing a window into the mind of one of the world's most electrifying and courageous contemporary artists.   Select Quotes from the Book:   On Freedom of Expression "Say what you need to say plainly, and then take responsibility for it."   "A small act is worth a million thoughts."   "Liberty is about our rights to question everything."   On Art and Activism "Everything is art. Everything is politics."   "The art always wins. Anything can happen to me, but the art will stay."   "Life is art. Art is life. I never separate it. I don't feel that much anger. I equally have a lot of joy."   On Government, Power, and Making Moral Choice "Once you've tasted freedom, it stays in your heart and no one can take it. Then, you can be more powerful than a whole country."   "I feel powerless all the time, but I regain my energy by making a very small difference that won't cost me much."   "Tips on surviving the regime: Respect yourself and speak for others. Do one small thing every day to prove the existence of justice."   On the Digital World "Only with the Internet can a peasant I have never met hear my voice and I can learn what's on his mind. A fairy tale has come true."   "The Internet is uncontrollable. And if the Internet is uncontrollable, freedom will win. It's as simple as that."   "The Internet is the best thing that could have happened to China."   On History, the Historical Moment, and the Future "If a nation cannot face its past, it has no future."   "We need to get out of the old language."   "The world is a sphere, there is no East or West."   Personal Reflection   "I've never planned any part of my career-- except being an artist. And I was pushed into that corner because I thought being an artist was the only way to have a little freedom."   "Anyone fighting for freedom does not want to totally lose their freedom."   "Expressing oneself is like a drug. I'm so addicted to it."   ...Show more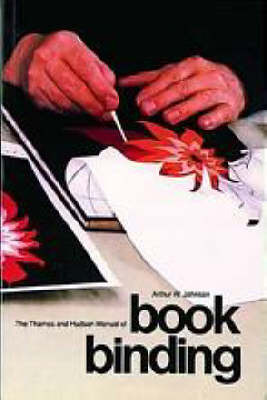 $16.00
NZD
Category: Books About Books | Series: Thames & Hudson Manuals | Reading Level: very good
Recounts the battle between Custer's cavalry and the united forces of the Sioux nation and describes what impact the battle had on the future of the Indians.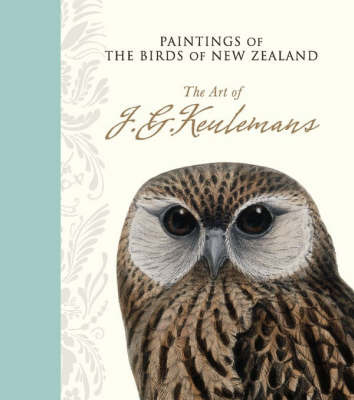 $12.00
NZD
Category: Natural History | Reading Level: very good
A beautifully packaged giftbook presentation of the famous, iconic paintings by J. G. Keulemans made for Buller's Birds.The paintings and drawings are accompanied by an expert introduction to Keulemans' work and extended captions to each of the plates.The fine printing and special quarter binding make t his a 'must-have' Christmas purchase. First published November 2006. ...Show more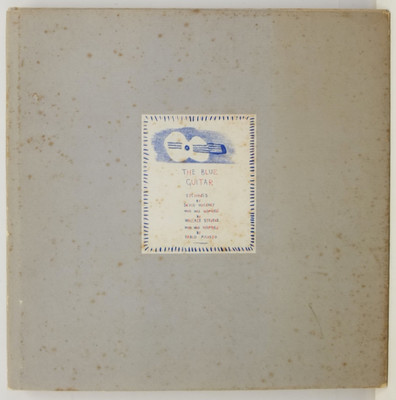 $55.00
NZD
Category: Artists | Reading Level: good-very good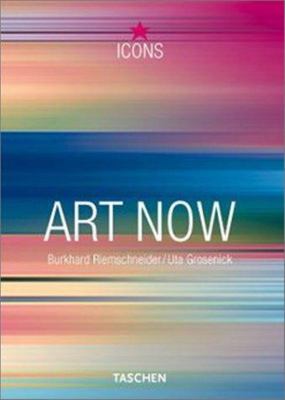 Art Now
by Burkhard Riemschneider
$8.00
NZD
Category: Art | Series: Icons Ser. | Reading Level: very good
Highlights from our popular Art at the Turn of the Millennium Two pages, with illustrations and biographical / bibliographical information, are devoted to each artist. You'd be hard-pressed to find a more comprehensive guide in such a compact format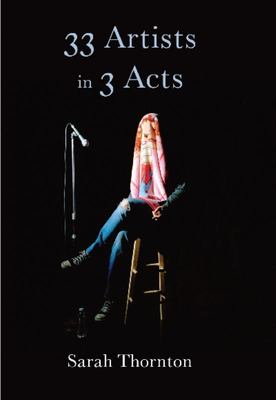 $14.00
NZD
Category: History & Theory | Reading Level: good
Is being an artist a radical form of entrepreneurship or a vocational calling like the priesthood? Is it an extension of philosophy or an offshoot of entertainment? In three richly interlinked but distinct 'acts' - Politics, Kinship and Craft - Sarah Thornton compares and contrasts answers to the simple but profound question: what is an artist? 33 Artists in 3 Acts draws on hundreds of personal encounters with the world's most important artists, to ask what it means to be making artworks in different parts of the world today. With Thornton as expert guide and trusted insider, we have unprecedented access to the lives of the artists, from late-night Skype chats with Ai Weiwei to taxi rides with Maurizio Cattelan on the way to and from the show that announces his death. We join Thornton as she rummages through artists' studios, homes and solo shows, inquiring about everything from their bank accounts to their bedrooms. The result is a series of cinematic experiences, which juxtapose artists in thought-provoking ways, and build up narratives that end with epiphanies. 33 Artists in 3 Acts is a generational touchstone, a powerful triptych and gripping anti-monograph about truth, integrity, credibility and recognition. Essential reading for anyone interested in contemporary art, this masterful act of storytelling will also delight any reader seeking to understand creative lives. ...Show more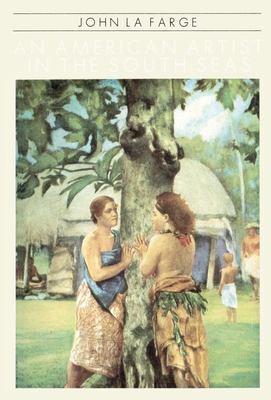 $16.00
NZD
Category: Artists | Series: Pacific Basin Books | Reading Level: good-very good
First published in 1987. Routledge is an imprint of Taylor & Francis, an informa company.