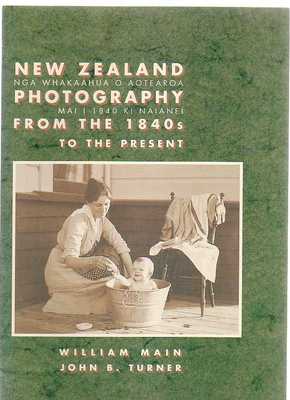 $16.00
NZD
Category: New Zealand | Reading Level: very good
In over 100 striking images the authors trace the achievements of our best photographers from the time of the laborious daguerrotype and wet plate processes through to today's instant colour systems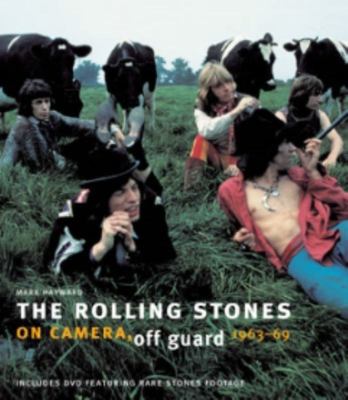 $20.00
NZD
Category: Music | Reading Level: good
For more than 40 years, the Rolling Stones have proved themselves as one of history's greatest rock bands. This nostalgic anthology takes a pictorial journey back to the roots of the group's rock stardom and captures a long-lost age of music industry innocence. Featuring an extensive selection of extrem ely rare photographs--most never previously published--this is a fascinating, behind-the-scenes look at the band during the 1960s. Selections, including the very first studio photos taken for "Mirabelle" magazine and pictures of Mick jumping on a piano at the Isle of Man anniversary show in 1965, are accompanied by interviews with many of the photographers. A DVD featuring found footage of the band completes this intimate look at the Stones in action. ...Show more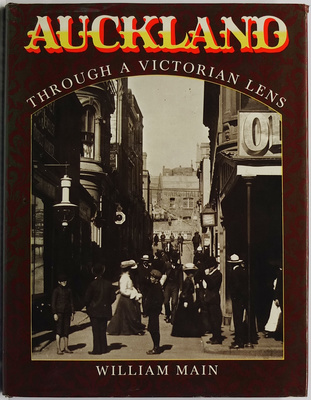 $25.00
NZD
Category: Regional | Reading Level: very good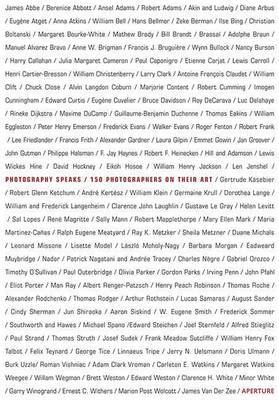 $22.00
NZD
Category: Photography | Reading Level: very good
Spans the history of the medium, including 150 of its most vital practitioners. An example of each artist's work is accompanied by biographical information and an original statement from each artist on their method and intentions, the start of the arts, or the medium itself.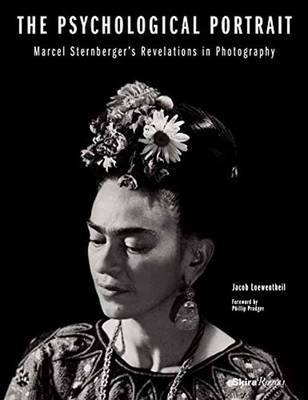 $45.00
NZD
Category: Photography | Reading Level: near fine
Photographer Marcel Sternberger pioneered the technique of the psychological portrait, and redefined the boundaries of portrait iconography in the twentieth century. Combining an interest in contemporary art and science with the desire to break free from the constraints of conventional portraiture, Ster nberger's pictures reveal as much about their author and their time as they do about their subjects. He photographed many of the most influential figures in art, science, and politics, ranging from Franklin Roosevelt and Albert Einstein to Frida Kahlo and George Bernard Shaw. Engaging his subjects-encouraging conversation, play, and gesture during photography-he elicited expressions of their characters that transformed his portraits into living works of art, and defined the public perception of his subjects' personas. With an introduction describing Sternberger's remarkable career and hundreds of unseen photographs, sketches, notes, and contact sheets, this is the first book to celebrate the work of one of the twentieth century's most important image-makers. ...Show more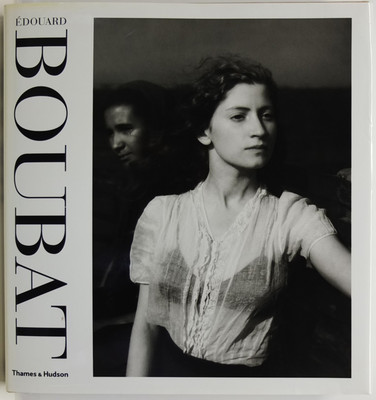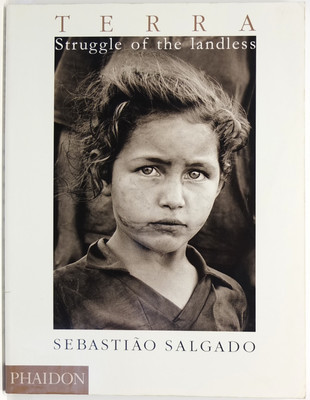 $60.00
NZD
Category: Photography | Reading Level: good-very good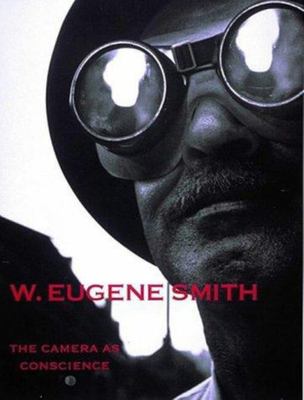 $120.00
NZD
Category: Maud's Picks | Reading Level: very good
This is a complete monograph on the work of W. Eugene Smith, one of the heroes of American photojournalism. Beginning in the 1930s working for Newsweek and other magazines, he created subjective photo essays of lasting impact. Drawing from Smith's own archives and including illuminating texts from histo rians and critics, this comprehensive volume features duotone reproductions of both famous and never-before-published images. ...Show more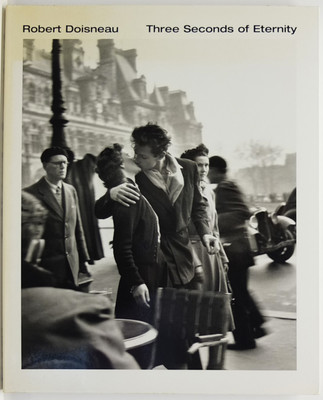 $30.00
NZD
Category: Photography | Reading Level: very good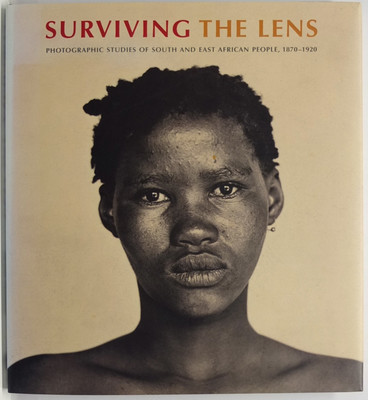 $65.00
NZD
Category: Photography | Reading Level: very good
Historians, public galleries and collectors have in recent years started re-viewing photographs of African people taken during the colonial period for their aesthetic merits as well as their historical significance.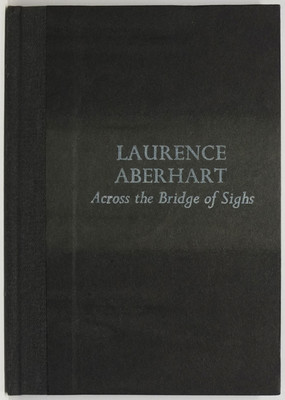 $50.00
NZD
Category: New Zealand | Reading Level: near fine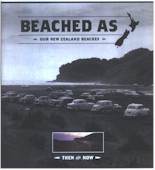 $16.00
NZD
Category: Natural History
New Zealand's favourite beaches in magnificent "then and now" photographs. With nostalgic images that invoke memories of days gone by, each spread features a stunning photograph from over 60 years ago, taken by the author's aunt, and a present day image shot from the exact same spot. The beaches featur ed cover New Zealand from top to bottom. ...Show more