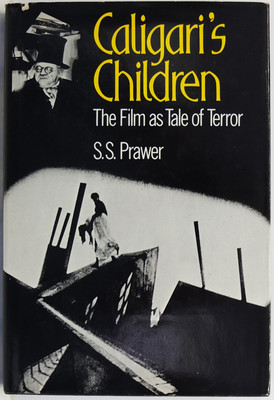 $14.00
NZD
Category: Film | Reading Level: very good
""The terror film, with puzzling, disturbing, multivalent images, often leads us into regions that are strange, disorienting, yet somehow familiar; and for all the crude and melodramatic and morally qu"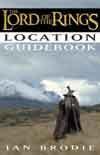 $10.00
NZD
Category: Film | Reading Level: very good
Since the release of The Lord of the Rings: The Fellowship of the Ring in cinemas worldwide, to millions of moviegoers and Tolkien fans the world over, New Zealand is now the embodiment of ?Middle-earth?. To assist the army of The Lord of the Rings fans to explore ?Middle-earth?, The Lord of the Rings L ocation Guidebook was published by HarperCollins Publishers (NZ) in November 2002. This definitive guidebook to movie locations used in The Fellowship of the Ring and The Two Towers offers a unique insight into the landscape that helped bring JRR Tolkien?s epic tale to life. Author Ian Brodie is a devoted Tolkien fan, (he had read The Lord of the Rings 39 times at last count!), and is also director of the NZ Fighter Pilots Museum in Wanaka. With contributions from cast and crew and an article on location selection by illustrator Alan Lee, this guidebook offers unprecedented insights into the process of turning New Zealand into the embodiment of Tolkien?s intricate world. Ian Brodie has skilfully woven together local history, movie lore, Maori mythology and Elvish legend to provide the definitive guide for the practical traveller. And because every good Hobbit knows the importance of a comfortable bed and good food, accommodation and dining tips are included. Detailed maps and easy to follow directions are enhanced with GPS references to accurately pinpoint major locations. Website and tour company information is also provided to help those looking for specialist The Lord of the Rings activities and tours. This definitive guide is lavishly illustrated with photographs of the locations, and stunning movie stills provided by New Line Cinema. Paperback (A-Format) ...Show more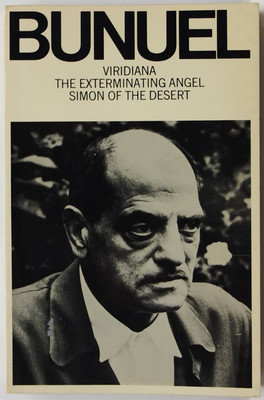 $14.00
NZD
Category: Film | Reading Level: very good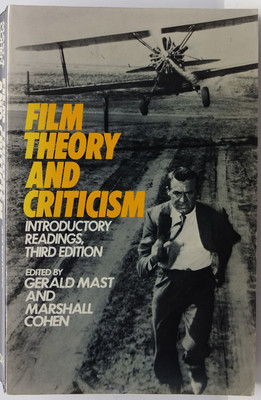 $14.00
NZD
Category: Film | Reading Level: very good
Brought up to date with an expanded range of selections, extended historical coverage, and a dedicated pluralistic commitment, the third edition of this highly popular text on film aesthetics features major additions of contemporary topics in film theory--including psychoanalytic, feminist, and Marxist approaches--and new essays on television, horror films, and experimental movie making. Of the 53 selections, 13 are new. The section "Kinds of Film" has been retitled "Film Genres" and concentrates exclusively on the distinctions within a single type of film: classical Hollywood narrative cinema. The final section, now called "Film: Psychology, Society, and Ideology" is substantially revised to take into account film's relationship to its consumers: how films shape or reflect cultural attitudes, reinforce or reject dominant modes of cultural thinking, and stimulate or frustrate people's needs and drives. Throughout the book chapter introductions have been rewritten to reflect today's concerns. Current and comprehensive, the book that The Journal of Aesthetics and Art Criticism called "the best collection available on the disparate comments in the fields of film theory and criticism" is now even better. ...Show more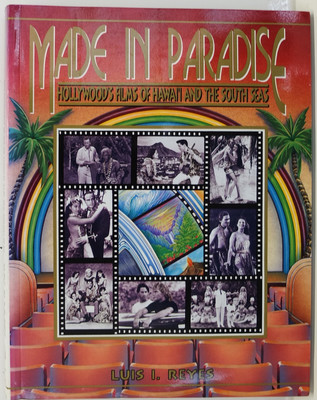 $25.00
NZD
Category: Film | Reading Level: very good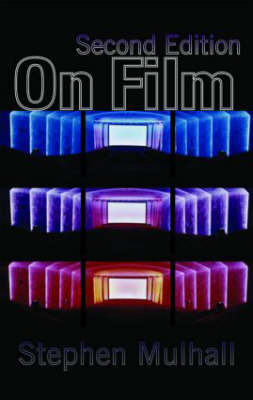 On Film
by Stephen Mulhall
$14.00
NZD
Category: Film | Reading Level: very good
Discusses the four "Alien" movies. The author argues that the sexual significance of the aliens themselves, and of Ripley's resistance to them, takes us deep into the question of what it is to be human. He applies his interpretative model to another sequence of contemporary Hollywood movies: the "Missio n: Impossible" series. ...Show more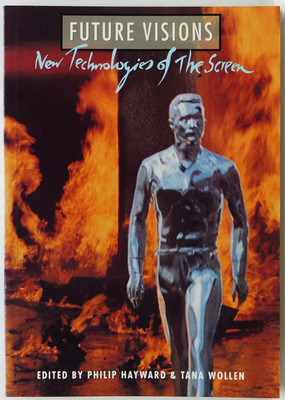 $12.00
NZD
Category: Film | Reading Level: very good
No Marketing Blurb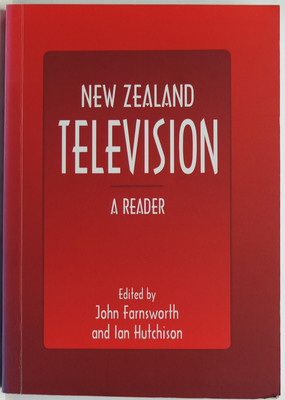 $14.00
NZD
Category: Film | Reading Level: very good
Draws on a wealth of recent writing to provide a comprehensive view of New Zealand television. Looks in detail at local programmes on screen and at the industry and agencies that put them there. Examines New Zealand television's past, its current practice and its prospects in the digital future.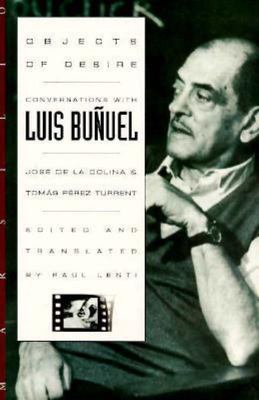 $14.00
NZD
Category: Film | Reading Level: very good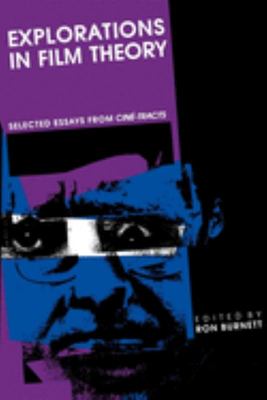 $16.00
NZD
Category: Film | Reading Level: very good
Explorations in Film Theory is a selection of some of the most influential articles which originally appeared in Ciné-Tracts--one of the journals which helped define contemporary film theory. The articles represent crucial ideas and theories in the areas of film and communications studies, feminist stud ies, and film history. They challenge the way theoreticians and filmmakers have not come to grips with sexual difference, and they raise questions about image and how images produce meaning. Bertolt Brecht, Walter Benjamin, Dziga-Vertov, pornography, educational television, and the New German Cinema of the 1970s are some of the topics covered. ...Show more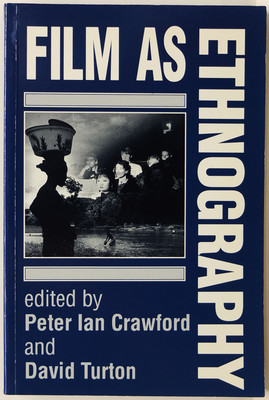 Film As Ethnography
by David Turton (Editor); Peter Crawford (Editor)
$15.00
NZD
Category: Film | Reading Level: very good
This work examines the reasons why anthropologists have not used the camera as a research instrument or film as a means of communicating ethnographic knowledge. It suggests that images and words in this discipline operate on different logical levels; that they are hierarchically related; that whereas wr itings may encompass the images produced by film, the inverse of this cannot be true. The author argues for this position further by suggesting that the visual is to the written mode as "thin description" (giving a record of the form of behaviour) is to "thick description" (giving an account of meaning). ...Show more