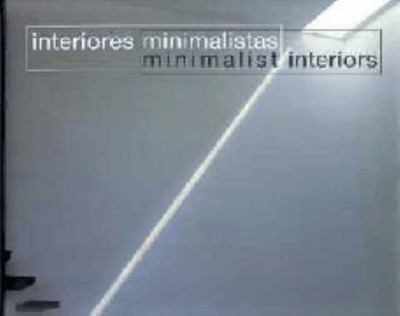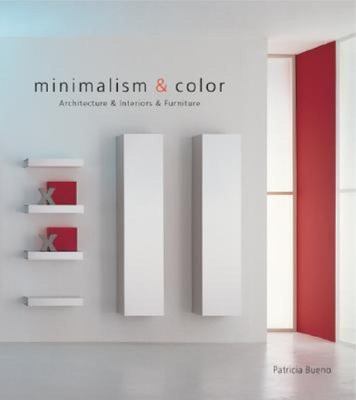 $25.00
NZD
Category: Architecture | Reading Level: very good
Minimalism is not only about simplicity; it also deals with effects achieved through the use of various essential elements. Minimalism in interior design goes beyond plain white surfaces to incorporate aspects like textural subtlety and color accents. Minimalism in Color reminds us that the introduction of color accents within a world of whiteness recalls the fact that white light is the origin of the whole spectrum of colors. Origins of minimalism in the Modern Movement, and other styles are covered along with decorative criteria on color combinations to present harmonious spaces. ...Show more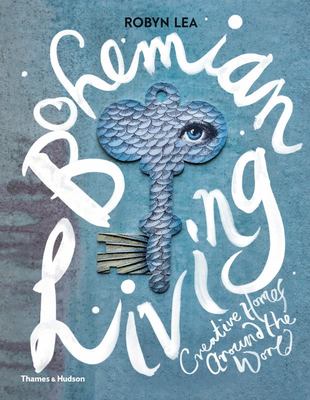 $40.00
NZD
Category: Interior design | Reading Level: very good
_One theme that has become quite clear is that all of the characters embrace, cultivate, or are naturally inclined to take a wonderful childlike view of the world. That is evident in their homes, as well as their work_ Robyn Lea Modern Day Bohemians sidesteps the world of carefully constructed interior design images and instead, dives into the liberated and nonconformist atmosphere of offbeat beauty and artistic delights. It asks the question: what does it mean to be bohemian in the modern world? Robyn Lea is an incredible storyteller - both visually and in the written form. She understands the creative spirit. In each profile she traces the journey from unusual childhoods to creative, often unorthodox, adult worlds and along the way reveals the interesting twists of fate that have allowed each person to realise their full bohemian potential in the spaces they live and work in. ...Show more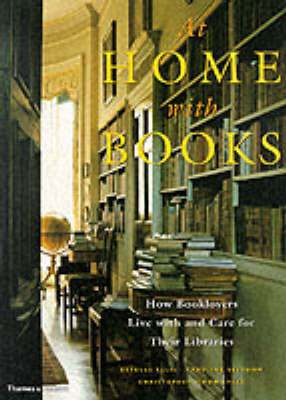 $30.00
NZD
Category: Books About Books | Reading Level: very good
A guide to organizing and caring for collections of books, this text examines the personal libraries of 40 booklovers. It offers advice on shelving and lighting, includes hints on how to start a collection, and provides information on bookbinders, dealers, fairs, conservationists, and furniture.
$25.00
NZD
Category: Interior design | Reading Level: near fine
A visual feast of 15 quirky Australian interiors brimming with the personality of their owners, where the inspiration is not about buying more stuff but putting your personality into your place.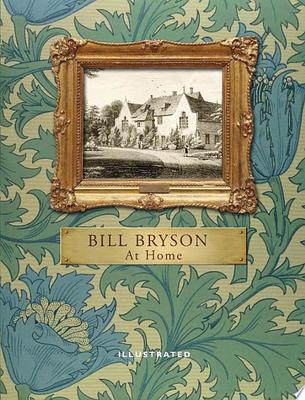 $25.00
NZD
Category: Interior design | Reading Level: very good
What does history really consist of? Centuries of people quietly going about their daily business - sleeping, eating, having sex, endeavouring to get comfortable. And where did all these normal activities take place? At home. This was the thought that inspired Bill Bryson to start a journey around the r ooms of his own house, an 1851 Norfolk rectory, to consider how the ordinary things in life came to be. And what he discovered are surprising connections to anything from the Crystal Palace to the Eiffel Tower, from scurvy to body-snatching, from bedbugs to the Industrial Revolution, and just about everything else that has ever happened, resulting in one of the most entertaining and illuminating books ever written about the history of the way we live, enhanced in this new edition by hundreds of stunning photographs and illustrations. ...Show more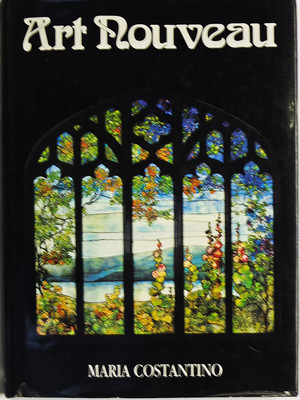 $40.00
NZD
Category: Interior design | Reading Level: very good
A master of light, a genius with details and materials, and a connoisseur of art, Ugo di Pace established his reputation as one of the leading architects and interior designers in Brazil with a stunning series of homes. In addition to designing breathtakingly elegant interiors, di Pace is a furniture de signer, art and design collector, and a student of contemporary Brazilian culture. He has developed a unique Brazilian style, blending modern design and Brazilian materials with French, English, and Venetian elements. His career began in Italy and matured when he moved to S o Paulo in 1951 to open an art and antiques gallery. Richly illustrated with new color photography, Ugo di Pace: Interiors brings this modern master and the distinctive design sensibility of Brazil to a wider audience and inspires all to infuse their homes with the style of Brazil. ...Show more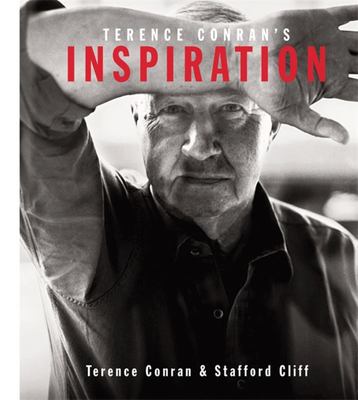 $35.00
NZD
Category: Interior design | Reading Level: very good
People say that the most successful homes are the most sustaining and invigorating to live in, or even just to visit. This is true of Barton Court, the house in Berkshire where Terence Conran has made his country home since 1977. It has been a family home, a center to his Habitat Design business, a fact ory and studio for producing commercial and domestic furniture, a laboratory for testing his recipes and writing cookery books and has a working fruit, vegetable and herb garden, supplying produce for his restaurants. Through the objects that Terence has collected, and the things he finds on his travels, we can learn, not only about the man behind a multi-million dollar empire, but the processes that stimulate his creativity and the sources of his inspiration. In this part visual biography, part guided tour Terence Conran explains what he sees and what he should look for in good design and just what has inspired him through his varied career. ...Show more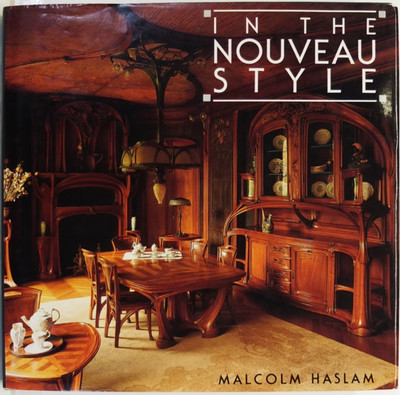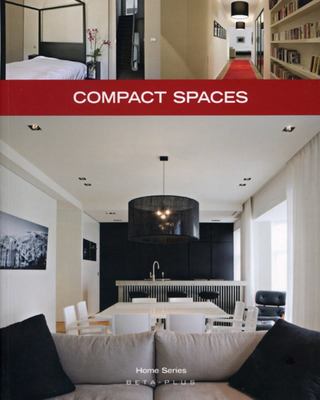 $20.00
NZD
Category: Interior design | Series: Home Series | Reading Level: very good
The new "Home" series from Beta-Plus invites you to take a fascinating journey through the most beautiful and inspiring interiors. The thirty volumes in this series are thematically divided by room (living rooms, bathrooms, kitchens and so on), and also by style (including designer homes, country houses and contemporary interiors). The reports in these books combine to create a unique voyage of discovery through modern trends in decoration and architecture, reflecting the lifestyle and outlook of people who live in these beautiful homes. "Home" series is a unique collection of thirty titles, eclectic and stylish, devoted to interior design and decoration, and presented in a handy format. Every book shows the finest projects by leading architects and interior specialists, in a kaleidoscope of styles and genres, and is packed with ideas for your own home. "Compact Spaces" is magnificently illustrated with over 100 colour photographs that show how to maximise your space through use of colour as well as the most efficient use of existing space. ...Show more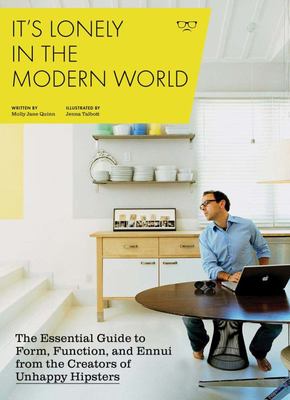 $20.00
NZD
Category: Interior design | Reading Level: very good
True modernity requires much more than discipline, vision, and a willingness to live without upper kitchen cabinets. It's Lonely in the Modern World outlines exactly what's required to achieve sleek design and the requisite ennui. From the creators of the wildly popular Web site Unhappyhipsters.com, thi s essential guide is for today's hipsters what The Official Preppy Handbook was for prepsters. The authors advise on a number of topics. Readers will learn how to navigate the vast array of concrete finishes and plywood grades, accessorize with children and pets, opine with authority on rooflines. Featuring detailed illustrations, beautifully staged photos, and helpful charts, this master manual is perfect for aspiring modernists, those who love them, and, of course, those who love to hate them. ...Show more