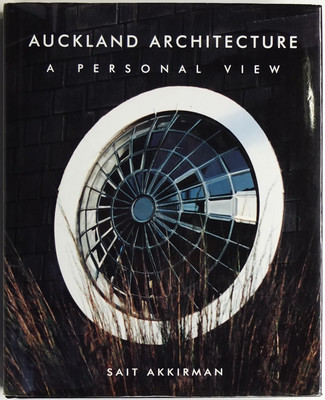 $55.00
NZD
Category: New Zealand | Reading Level: very good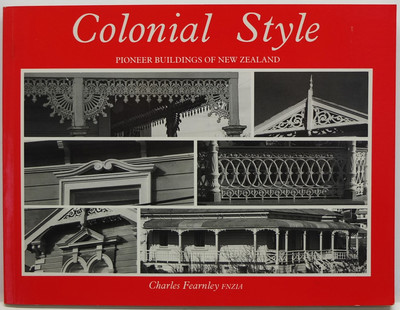 $20.00
NZD
Category: New Zealand | Reading Level: very good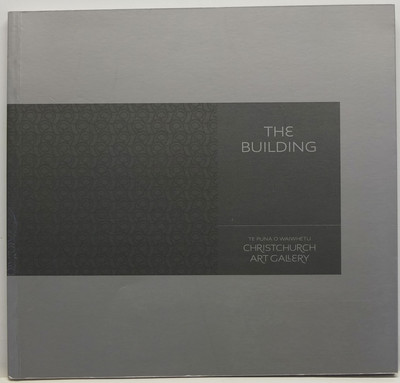 $10.00
NZD
Category: New Zealand | Reading Level: very good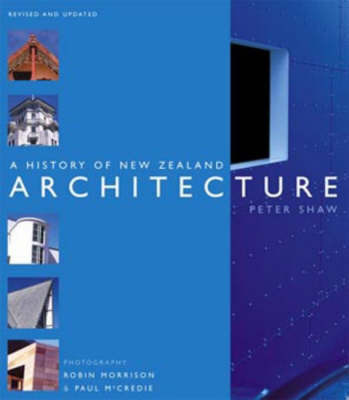 $45.00
NZD
Category: New Zealand | Reading Level: very good
This updated and re-jacketed edition reviews the latest developments in New Zealand's rich architectural history and explores the way a country's architecture reflects the spirit and aspirations of its inhabitants. First published 1991. This third edition 2003.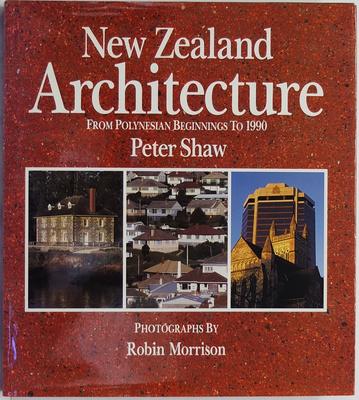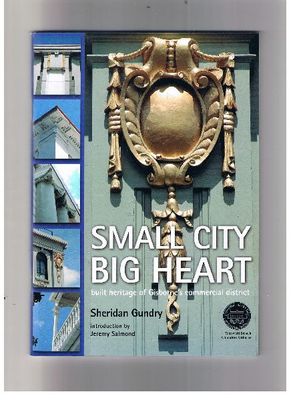 $10.00
NZD
Category: New Zealand | Reading Level: very good
A history of the architectural heritage of Gisborne's commercial district.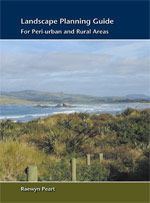 $15.00
NZD
Category: Natural History | Reading Level: very good
A guide to addressing landscape management issues in regional council policy statements and plans under the RMA, with a focus on landscape management issues arising in peri-urban and rural areas. Although the guide is primarily targeted at councillors and council staff involved in landscape policy devel opment, it will also be of assistance to people with an interest in planning for landscape management as well as those tho become involved in district plan preparation processes under the RMA. ...Show more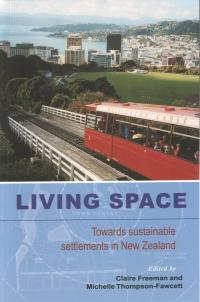 $25.00
NZD
Category: New Zealand | Reading Level: near fine
The sustainable development of communities, regions, nations and the planet has benn increasingly debated since the Rio Summit of 1992. Issues sucha s urban form, the relationship between urban areas and their rural hinterland, urban versus rural lifestyles, modes of transport, social justice, urban ren ewal and growing multicultural communities are all relevant. This book brings tohether the work of some of the people whose job it is to explore the concept of sustaianability and its application to New Zealand settlements. ...Show more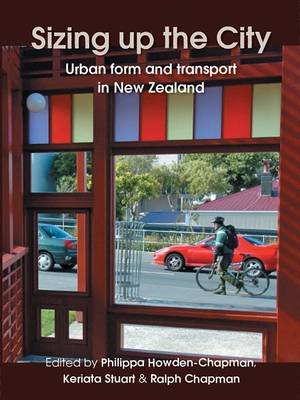 $20.00
NZD
Category: New Zealand | Reading Level: near fine
Making New Zealand's transport sustainable will be one of the challenges of the coming decades. This book collects papers presented at national symposia on sustainable transport and urban form, and other recent writings on sustainability and our built environment. Contributors explain how public and pri vate transport contribute to our culture, how they interact with urban centres, and how they affect our lives, health and social wellbeing. Research shows the challenges we face in making our transport networks resilient and sustainable, and the contributors to this book suggest how we might start that task. ...Show more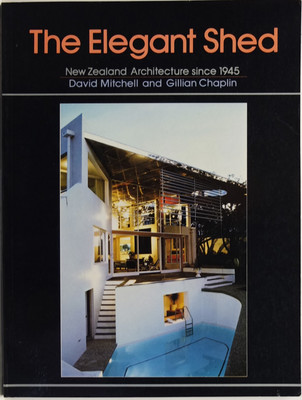 $115.00
NZD
Category: New Zealand | Reading Level: very good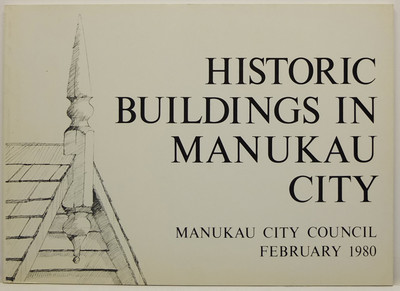 $25.00
NZD
Category: New Zealand | Reading Level: very good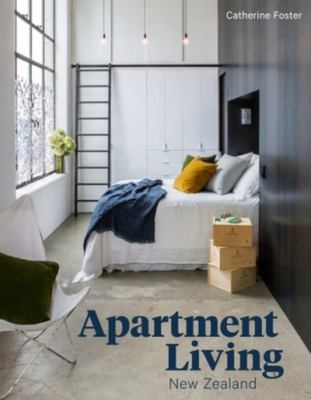 $30.00
NZD
Category: New Zealand | Reading Level: very good
As housing pressures continue unabated, singles, couples and families are finding innovative solutions in heritage buildings, purpose-built developments and spaces creatively fashioned out of disused commercial interiors. Apartment Living New Zealandcelebrates the diversity on offer with this increasing ly popular style of living. Beautifully photographed and thoughtfully written, the follow-up to the best-selling Small House Livingchampions an emerging style of housing that delivers convenience, affordability and the stimulation of a more urban way of life. ...Show more