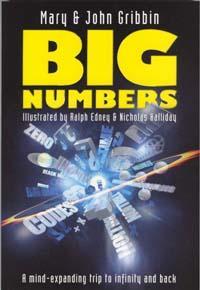 $12.00
NZD
Category: Children Non-fiction | Reading Level: very good
• How big is infinityb• How small is an electron>• When will the Sun destroy the Earth • How fast is a nerve impulse in your brainh• Why can't you see inside a black holes• What's the hottest temperature ever recorded on Earthe• What's the furthest yo u can see on a clear night Welcome to the amazing world of 'Big Numbers', where you'll travel from the furthest reaches of the known Universe to the tiniest particles that make up life on Earth. Together with Mary and John Gribbin, you can find out how our telescopes can see 10 billion years into the past, and why a thimble-full of a neutron star would contain as much mass as all the people on Earth put together! ...Show more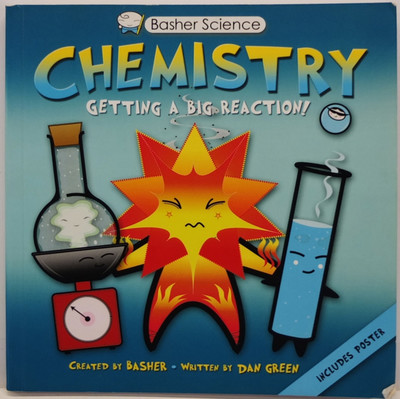 $6.00
NZD
Category: Children Non-fiction | Series: Basher | Reading Level: very good
Discover the secrets of chemistry, and learn about the properties of matter and the ways in which they interact, combine and change. "Chemistry "is a compelling guide to a community of characters who make up everything around us.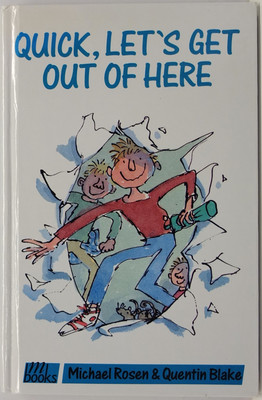 $6.00
NZD
Category: Children Non-fiction | Series: M Bks. | Reading Level: very good
Shreddies in my hair. I looked at Eddie. Eddie's looking at me. Big grin on his face. I knew he had done it. Last week he put pepper in the raisins. The yucky things your borther does, the annoying things your parents say, the funny things you feel. Michael Rosen knows all about YOU Look inside and see if he's spotted your deepest, darkest secrets. A much-loved classic of family life from the brilliant Michael Rosen & Quentin Blake. ...Show more
$10.00
NZD
Category: Children Non-fiction | Reading Level: near fine
Do fish have ears? How many teeth does a shark have? Are jellyfish made of some kind of jelly? No matter how crazy or quirky your question from the WHICH? to the WHAT? to the WHY? of everything, this book has all the answers. Author, illustrator and all-round clever clogs Dave Gunson tackles every curly question under the sea about New Zealand's seashore wildlife.  ...Show more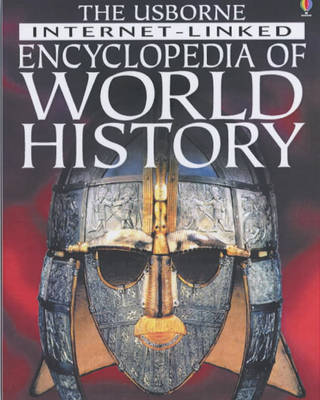 $20.00
NZD
Category: Children Non-fiction | Reading Level: near fine
Channel Kindness is a collection of fifty-one stories of kindness, bravery, and resilience from young people all over the world collected by the Born This Way Foundation and introduced by Lady Gaga. For Lady Gaga, kindness is the driving force behind everything she says and does. The quiet power of kind ness can change the way we view one another, our communities, and even ourselves. She embodies this mission, and through her work, brings more kindness into our world every single day. Lady Gaga has always believed in the importance of being yourself, being kind to yourself and others, no matter who they are or where they come from. With that sentiment in mind, she and her mother, Cynthia Germanotta, founded Born This Way Foundation, a nonprofit organization dedicated to making the world a kinder and braver place. Through the years, they've collected stories of kindness, bravery, and resilience from young people all over the world, proving that kindness truly is the universal language. And now, we invite you to read these stories and follow along as each and every young author finds their voice, just as Lady Gaga has found hers.Within these pages, you'll meet young changemakers who found their inner strength, who prevailed in the face of bullies, who started their own social movements, who decided to break through the mental health stigma and share how they felt, who created safe spaces for LGBTQ+ youth, and who have embraced kindness with every fiber of their being by helping others without the expectation of anything in return.Individually and collectively, the stories collected here prove that kindness not only saves lives but builds community. Kindness is inclusion, it is pride, it is empathy, it is compassion, it is self-respect and it is the guiding light to love. Kindness is always transformational, and its never-ending ripples result in even more kind acts that can change our lives, our communities, and our world. ...Show more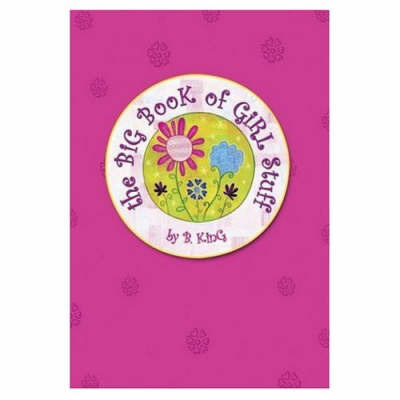 $12.00
NZD
Category: Children Non-fiction
The Big Book of Girl Stuff shares everything a girl needs to know--from sleepovers to diaries to makeup to boys to shopping, and everything in between! It's the ultimate guide to unlocking the delightful mysteries of being a girl. Dozens of girls, young women, teachers, and mothers collaborated on this book to make it the most comprehensive guide to being a girl that has ever existed! Perfect for pre-teen, 'tween, and teenage girls, The Big book of Girl Stuff shares inspiration, empowerment, and some seriously silly laughs just when girls need it the most! It's filled with information, activities, quotes, and games, as well as lists for favorite books, movies, and music. Smart asides, fascinating facts, an enlightened outlook, and a uniquely feminine perspective make this a must have for every girl. Though it's written for girls from 9 to 14, it will certainly delight moms, aunts, and big sisters everywhere! Find answers to a girl's most important questions: Why are horses so cool? How do I stop a boy from crying? How do I fake a cell phone conversation? How can I make the world a better place? Which country considers pierced ears bad luck? When is International Sea Monkey Day? ...Show more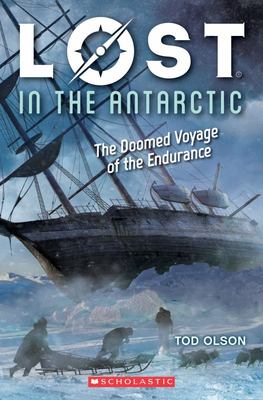 $6.00
NZD
Category: Children Non-fiction | Series: Lost Ser. | Reading Level: very good
Climb aboard the doomed ship Endurance to join famed explorer Ernest Shackleton and his crew who must battle the frigid Antarctic elements to survive being stranded at the edge of the world.There wasn't a thing Ernest Shackleton could do. He stood on the ice-bound Weddell Sea, watching the giant blocks of frozen saltwater squeeze his ship to death. The ship's name seemed ironic now: the Endurance. But she had lasted nine months in this condition, stuck on the ice in the frigid Antarctic winter. So had Shackleton and his crew of 28 men, trying to become the first expedition ever to cross the entire continent.Now, in October 1915, as he watched his ship break into pieces, Shackleton gave up on that goal. He ordered his men to abandon ship. From here on, their new goal would be to focus on only one thing: survival.Filled with incredible photographs that survived the doomed voyage of the Endurance, Lost in the Antarctic retells one of the greatest adventure and exploration stories of all time. ...Show more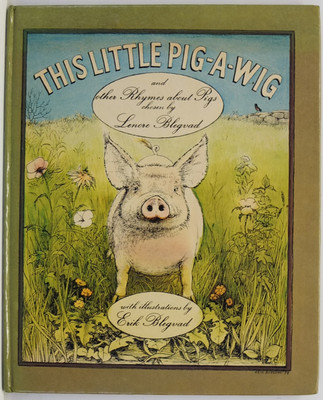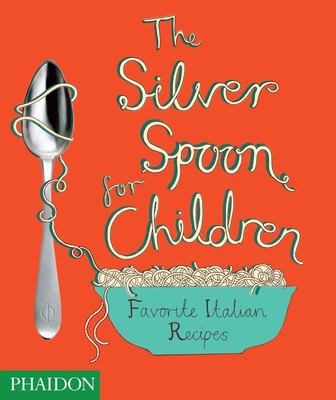 $12.00
NZD
Category: Children Non-fiction | Reading Level: very good
Following the huge success of The Silver Spoon, this edition, adapted especially for children, presents 40 authentic, quick, wholesome and easy-to-make Italian recipes that kids 10 and above will love to cook and eat.