$18.00
NZD
Category: Picture Books | Reading Level: good-very good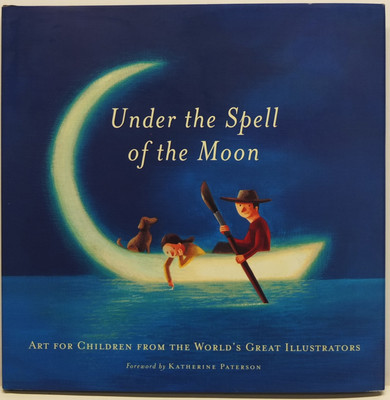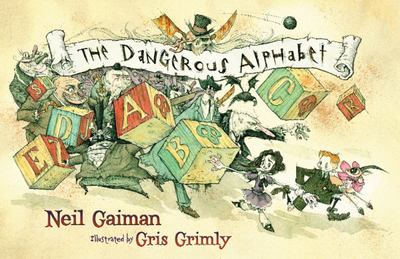 $6.00
NZD
Category: Picture Books
An alphabet book with a story about two children and their pet gazelle who head off, treasure map in hand, on an underground journey into a place where monsters and pirates roam. Will they find the treasure? Will they get out alive? Will the alphabet ever be the same again?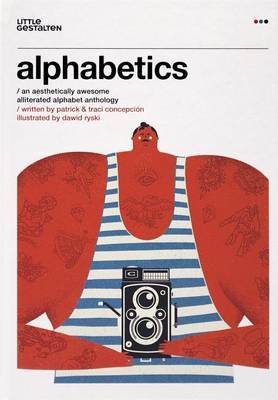 $20.00
NZD
Category: Picture Books | Reading Level: near fine
From Atticus, the altruistic astronaut, to Zooey, the zonked zombie, this book revamps the ABCs. C is for Cat? D is for dog? Not in this book! Here, Colossal Cornelius captures his companions with his camera and Daisy the diver dares a death-defying dip with dinosaurs. In Alphabetics, each of the alphab et's twenty-six letters is depicted with an awesome alliteration--not to mention an illuminating illustration--that will captivate and stimulate young minds. Although the lettered tales are meant to be humorous and fun, they also serve a commendable purpose. Complex words are introduced to expand children's vocabularies and linguistic horizons. The book includes a glossary so that readers can look up any terms that are unfamiliar to them. ...Show more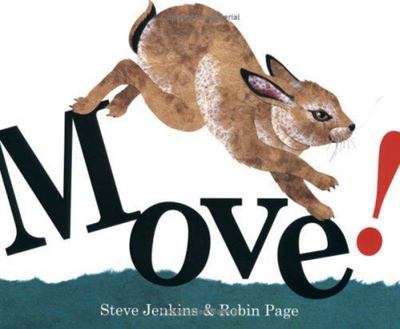 Move!
by Robin Page
$12.00
NZD
Category: Picture Books | Series: Rise and Shine Ser. | Reading Level: very good
Follow animals as they swing, dance, float, leap and slide from page to page, then learn why these animals move the way they do.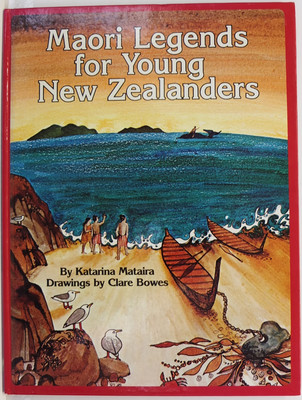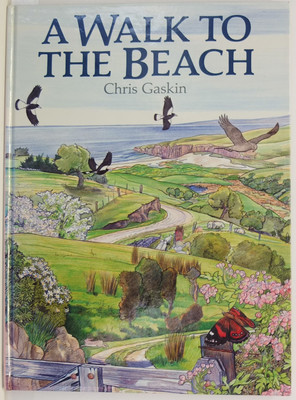 $20.00
NZD
Category: Picture Books | Reading Level: very good
Eight illustrations of natural landscapes with a key to the fauna and flora contained in each.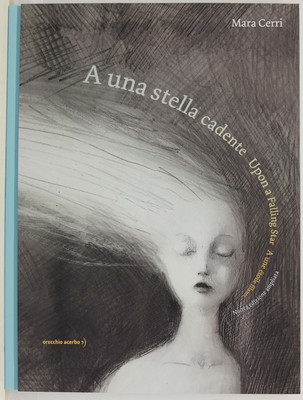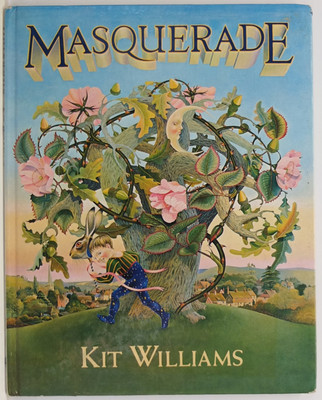 $10.00
NZD
Category: Picture Books | Reading Level: very good
On his way to deliver a splendid necklace to the Sun from the Moon, Jack Hare is diverted by a series of odd characters and when he finally reaches his destination he realizes that the necklace is missing. The reader is invited to answer several riddles and solve the mystery from clues given in the text . ...Show more