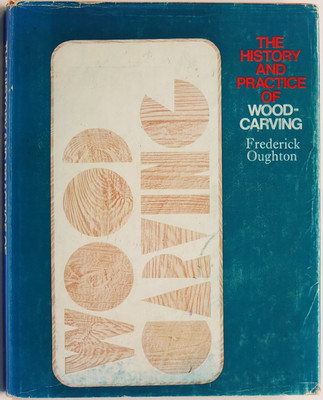 $20.00
NZD
Category: Craft | Reading Level: good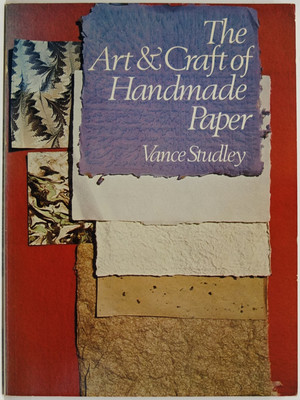 $15.00
NZD
Category: Craft | Reading Level: very good
Profusely illustrated guide clearly outlines procedure for making attractive and useful papers in vast number of sizes, shapes, textures, and colors -- all from vegetable fibers. Clear, easy-to-follow introduction to necessary materials, tools and equipment; step-by-step description of papermaking proce ss, plus project suggestions. Instructions and over 160 illustrations. ...Show more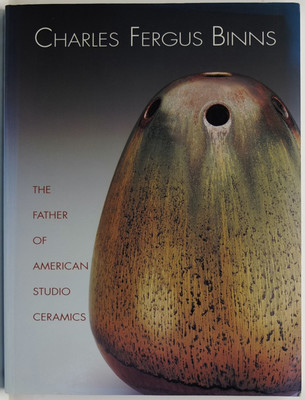 $30.00
NZD
Category: Craft | Reading Level: very good
Charles Fergus Binns was born in England and trained at Royal Worcester. Soon after he moved to the US becaming founding director of the New York State School of Clay-Working and Ceramics. This volume reproduces Binn's vases and bowls in colour and documents his works in a catalogue raisonne.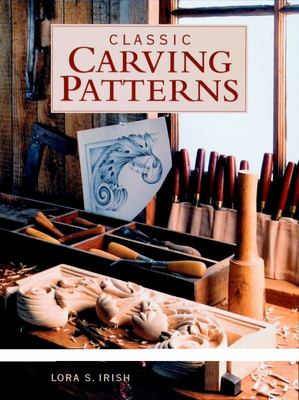 $18.00
NZD
Category: Craft | Reading Level: very good
If you've ever wondered what design to carve next or what style of pattern to use to enhance your current woodworking project, Lora Irish's treasury of classic wood patterns is for you. Within its pages, you'll find a vast selection of traditional themes to carve, burn, or paint. Each design in Classic Carving Patterns is presented as an easy-to-reproduce outline pattern, which can be transferred directly to your project, and as a sharply detailed sketch to guide the carving or shading of the design. Along with the patterns are tips on design composition, planning, and placement on the furniture form. ...Show more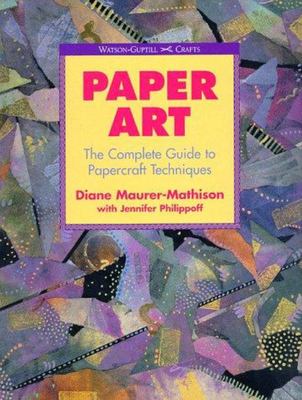 $15.00
NZD
Category: Craft | Series: Crafts Ser. | Reading Level: very good
This guide examines the history of papermaking, then discusses the materials, equipment and steps required for casting and decorating paper. The book's wide scope makes it a suitable reference for both crafts professionals and students.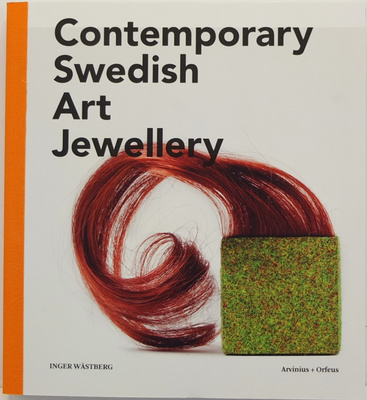 $45.00
NZD
Category: Craft | Reading Level: near fine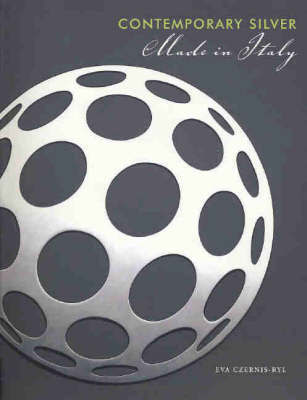 $20.00
NZD
Category: Craft | Reading Level: very good
Contemporary Silver: Made in Italy is the first book to tell the story of Italian silverware of the last three decades. Italy has a long and rich history of decorative precious metalwork which has contributed to its achievements in the twentieth century. However, the preference for styles of the past, a nd the emblematic quality of silver as a material traditionally associated with the elite, hindered technical and stylistic innovation for some time. Today, Italy is a world leader in the production of high-quality and innovative contemporary silverware, emerging with great force in the 1970s. In the early 1980s, Italian-made silver entered the global market, with Alessi's extraordinary 'tea & coffee piazzas' series - eleven tea and coffee sets designed by leading Italian and international architects - becoming icons of Postmodern design. Highly influential, Italian silverware has played a key role in transforming a somewhat unfashionable material into objects of desire for the contemporary consumer. Contemporary Silver showcases the work of major Italian architects and designers such as Ettore Sottsass Jr, Carlo Scarpa, Alessandro Mendini and Robert Venturi, Italian design companies such as Alessi and Memphis, and leading silversmithing studios. It also features designs and work produced for Italian firms by some of the most acclaimed international architects such as Zaha Hadid, Jean Nouvel, Charles Jencks, Richard Meier and Kazumasa Yamashita. It will be invaluable for collectors, consumers and design historians. ...Show more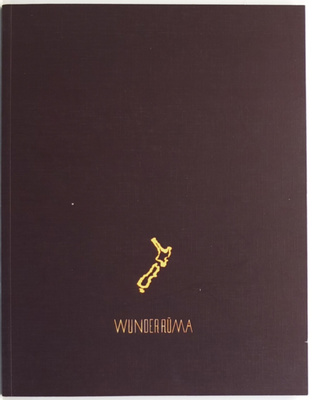 $30.00
NZD
Category: New Zealand | Reading Level: near fine
$75.00
NZD
Category: Craft | Reading Level: Very Good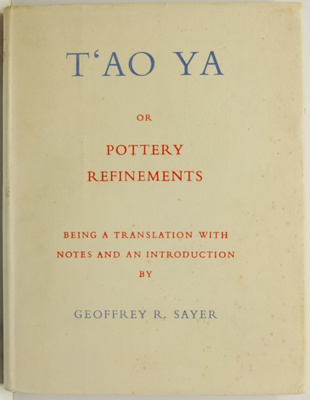 $65.00
NZD
Category: Craft | Reading Level: Very Good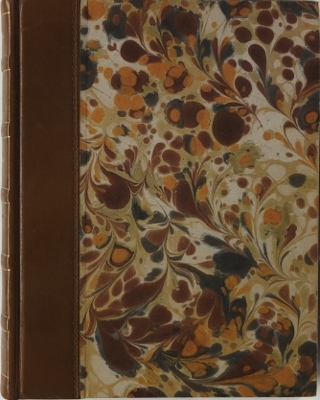 $400.00
NZD
Category: Craft | Reading Level: Very Good

$450.00
NZD
Category: Art | Reading Level: Very Good